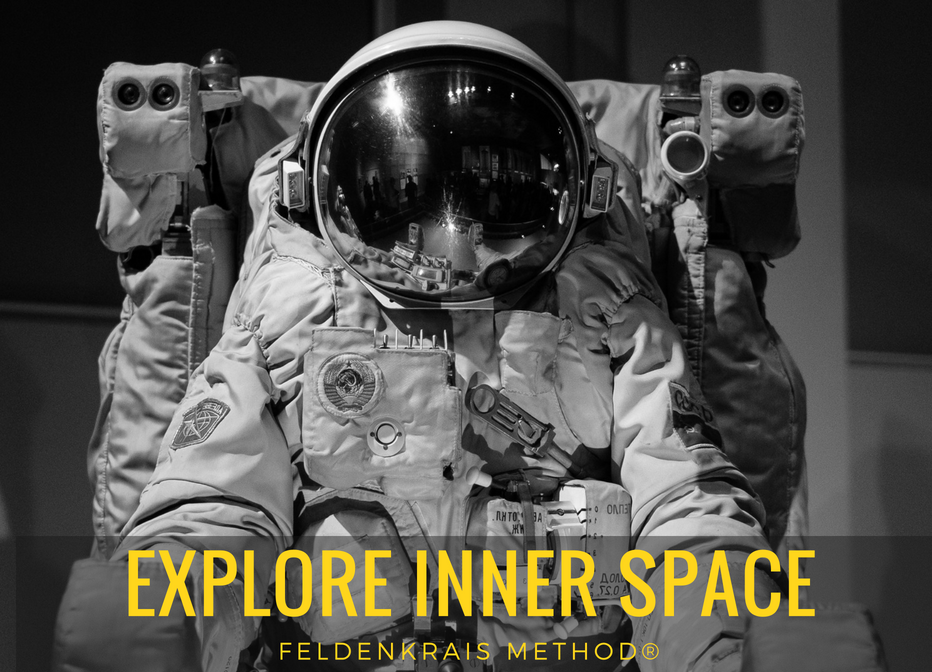 If you are like me, you probably admire authenticity in others. I know when others are comfortable in their own skin, then it has a flow on effect. I'm sure we all like those moments when can just be ourselves and are comfortable with who we are.
Socrates is credited for saying "…the unexamined life is not worth living". Is this going too far? We all know the risks of too much navel-gazing, particularly after a big session of self-pity, when our focus becomes too internal for too long.
It can be easy to resist self-reflection and live a more outward-looking life. Being caught up in the whirl-wind of life can mean we don't have to do the hard work that comes from looking after our inner life.
To be comfortable in our own skin we need to understand who we are and at-least partially accept ourselves. Knowing ourselves requires a willingness to look within, at least for a time.
Moshe Feldenkrais said "…when you know what you are doing, you can do what you want…"
It's heartening to think that self-observation is for a purpose; to move forward in life. Eb and flow is a natural part of life and our own growth. Inner- learning, can feel like standing still, but is often followed by positive momentum, a successful adaption of the way we move through life, our beliefs, values. This period of self-observation and reflection can change our perception, which changes your actions and reactions in the world.
There are so many paths of observation and reflection, and one size does not fit all. Spending time in nature, journalling, doing yoga are only some of the ways people look after their inner lives. In our sensitive moments, or when life or loved ones comes hurtling towards us we realise something needs to change. It's not easy sometimes. I've had periods where I've been become stuck and frustrated, which was reflected in movement patterns and habits held in my Mindbody. Finding someone that can guide you can be helpful. For instance, I worked with a wellbeing coach recently and found it was useful for moving forward by clarifying changes I needed to make.